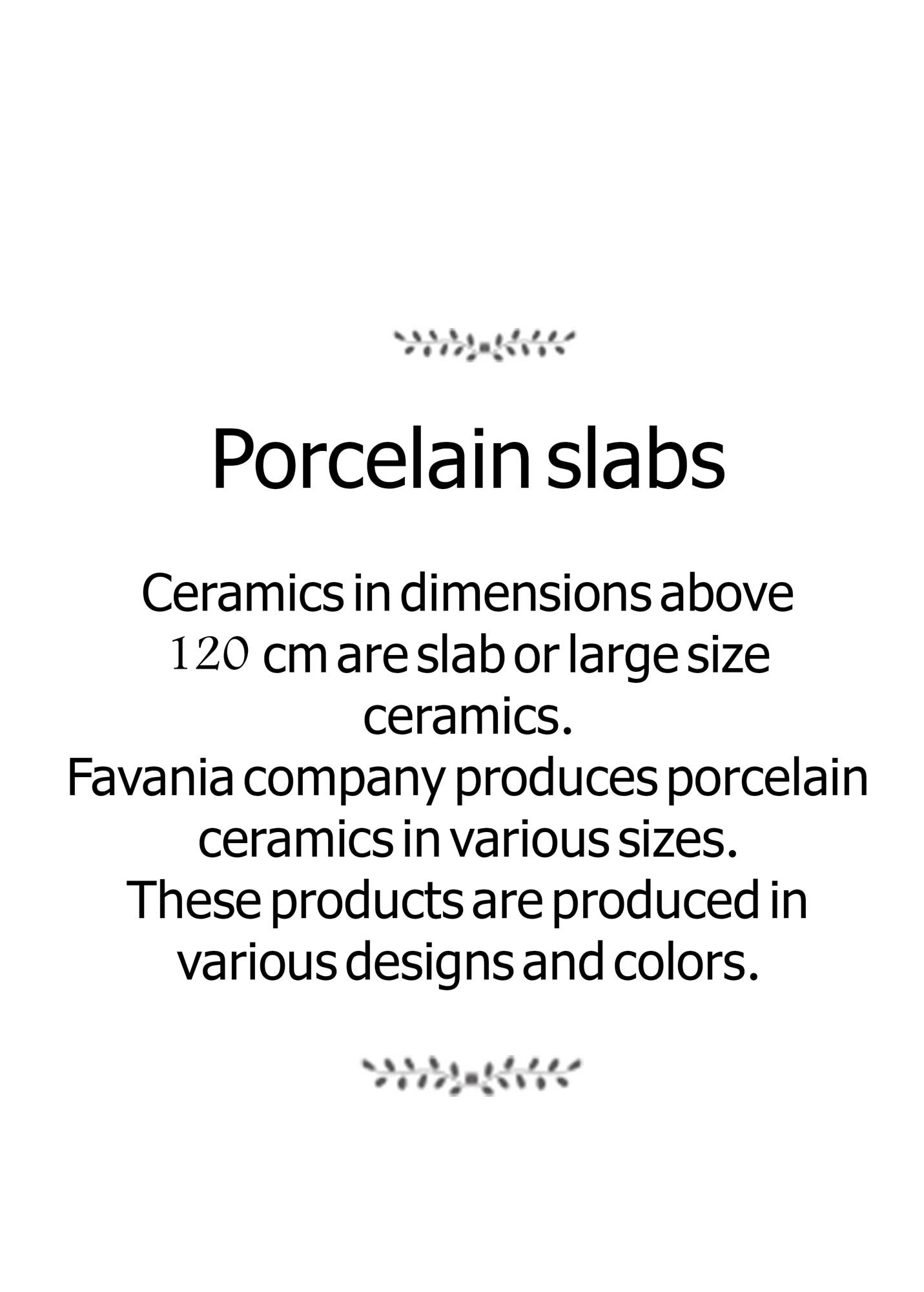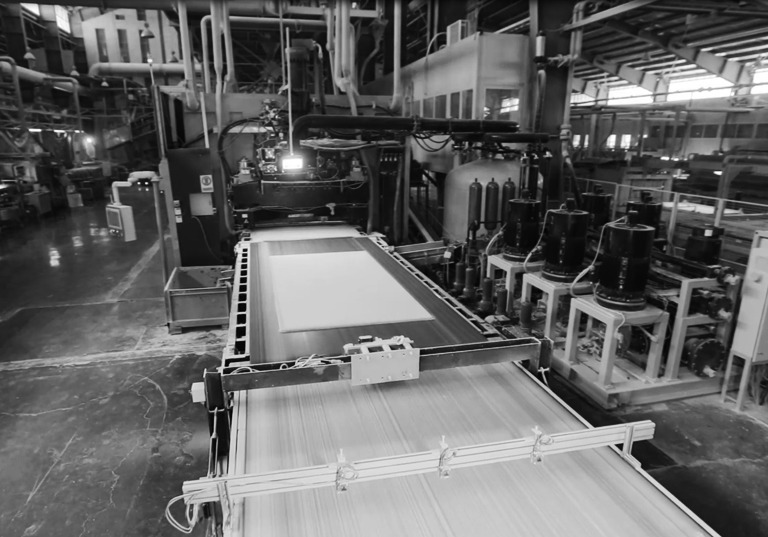 Who we are
today`s world is a world of values. favania slabs are based on the three principles of quality , innovation and honesty , offering high quality porcelain products in various and large dimensions.
utilizing the young professional staff and using the best raw materials and production with the most modern technology in the world has enabled us to meet the needs of the construction industry and architects
in the field of porcelain building coatings.
Why Choose us
Favania stores in Tehran and most cities of Iran are ready to sell the products of this company.
location
Unit 20, No. 10, Saeedi St، Nelson Mandela Blvd, Tehran